Appalachain Mountain Brewery Mystic Dragon Cider
Other Cider style brews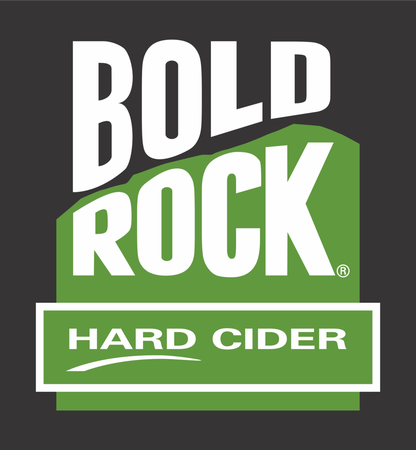 A unique blend of New Zealand Pears and local Blue Ridge apples come together in this light golden pear cider. Hints of Tannins followed by a pleasant sweetness give this cider balance and body. Its pear aroma has a fresh floral note.
Bold Rock Pear Cider is available at: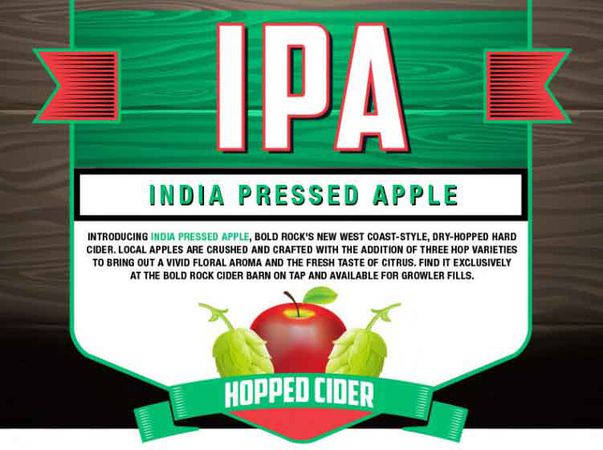 A citrusy dry hopped, well balanced cider made with local Blue Ridge apples.