Bold Rock Pear Cider
Other Cider style brews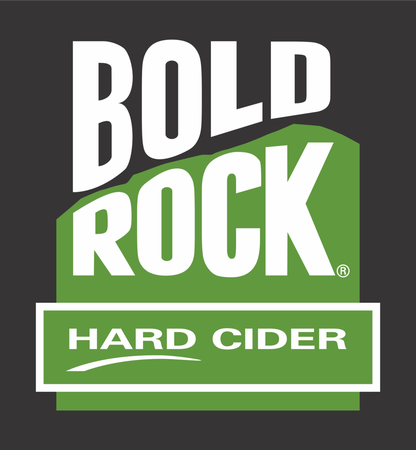 Our cider makers balanced the natural sweetness, acidity and tannic quality of apples to give this off-dry cider pronounced character and flavor
Bold Rock Premium Dry Cider is available at: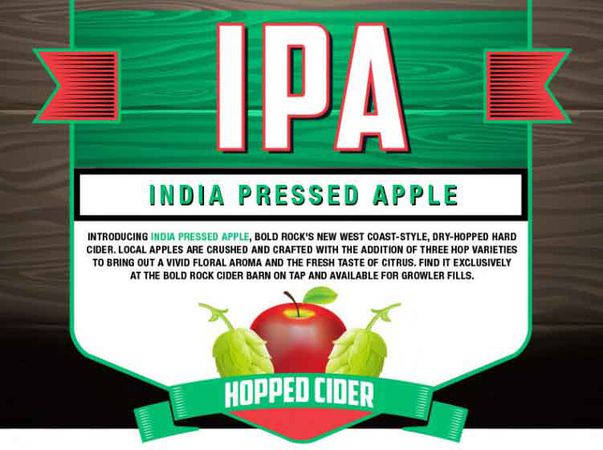 A citrusy dry hopped, well balanced cider made with local Blue Ridge apples.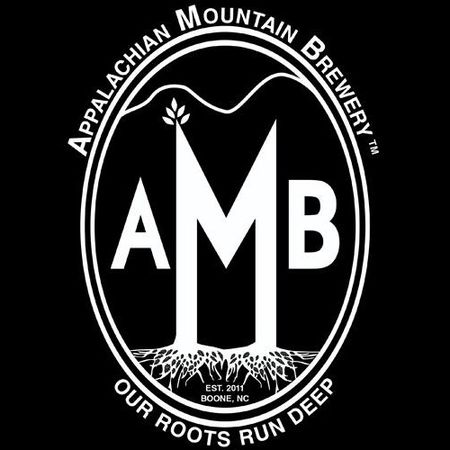 This apple based cider is infused with green tea, rhubarb, and strawberries to give it a mysterious sweetness while drying it out slightly. Its a perfect compliment to spicy foods.