Deschutes Black Raspberry Sour Ale
Other Sour style brews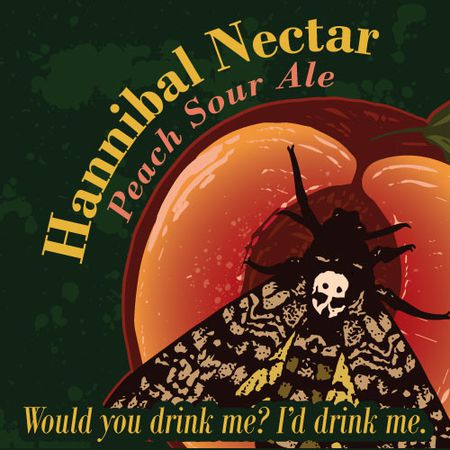 Peaches and cream berliner weisse perfect for our unseasonably warm winter. Upfront peach and vanilla notes finish in a lingering tartness. Fly to the brewery, starlings. Fly, fly, fly.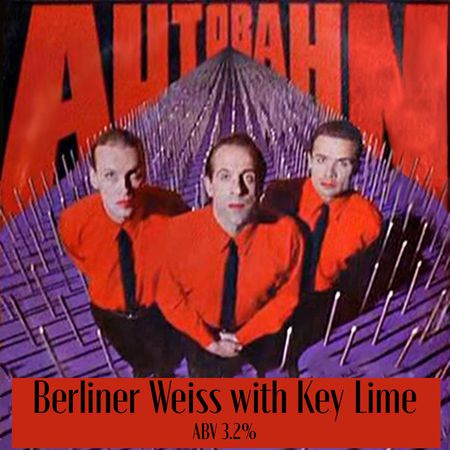 Sour beer barrel aged for over a year and then blended with just a touch of key lime this tart and refreshing beer balances character from white wine barrels with bright acidity. Inspired by the groundbreaking Techno Pop nihilist trio and their mind melting album, Nagelbett, this one should not be missed.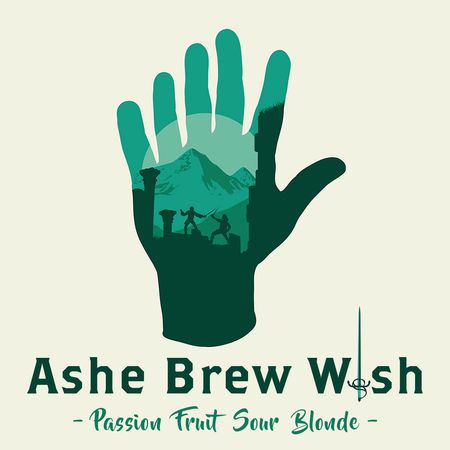 Sour

| ABV: 5.9%

|

IBU: 7

|

SRM: 4
In honor of National Humor Month (April), Asheville Brewing is showing a series of classic comedies combined with special, small batch beer releases to provide the perfect drinking accompaniment for each movie.
In conjunction with the special showing of the classic comedic love story, The Princess Bride, Asheville Brewing will release a special beer, "Ashe Brew Wish" Passion Fruit Sour Blonde. The movie will take place at our Merrimon Avenue movie theater on Thursday, April 6, at 7 p.m. The beer will be released on draft the same day at 5 p.m. at our downtown and north locations.
Ashe Brew Wish Passion Fruit Sour Blonde is a tart but refreshing sour ale made with passion fruit puree and a touch of rose hips. It's perfect for spring time drinking.