Black Lager | ABV: 4.9 %
We got together with our friends form the band Jeff Santiago y Los Gatos to brew up a batch of delicious Black Lager.
The beer, "Los Gatos," is super clean with mellow notes of chocolate. A very easy drinking beer! It pairs beautifully with their songs that sway, funk, rock and pop. The songs lyrically purvey the emotional landscape that make up love, loss and our complicated society. They have shared the stage with artists like Franz Ferdinand, Ozomatli and Scott Weiland.
We're so excited for you to try what we made together!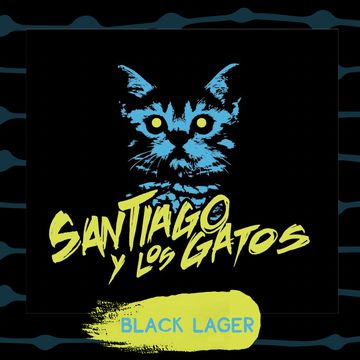 Los Gatos is available at: