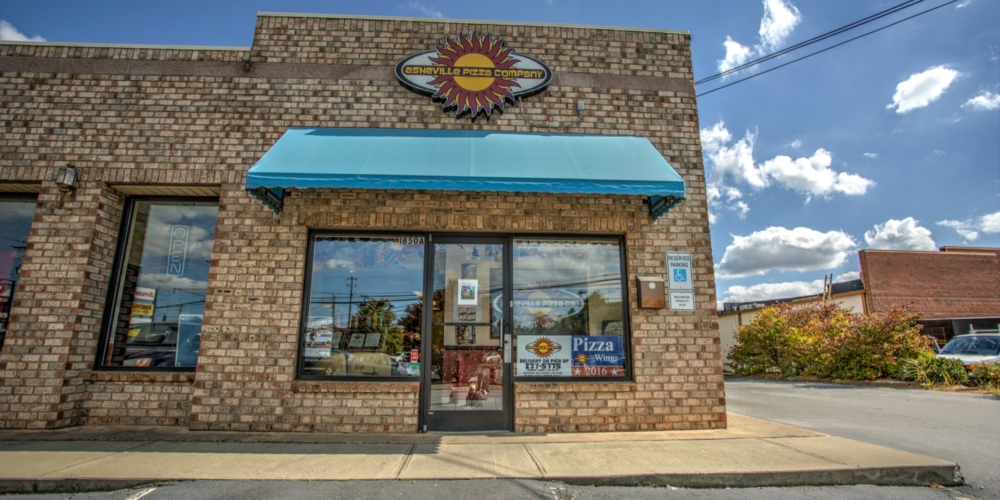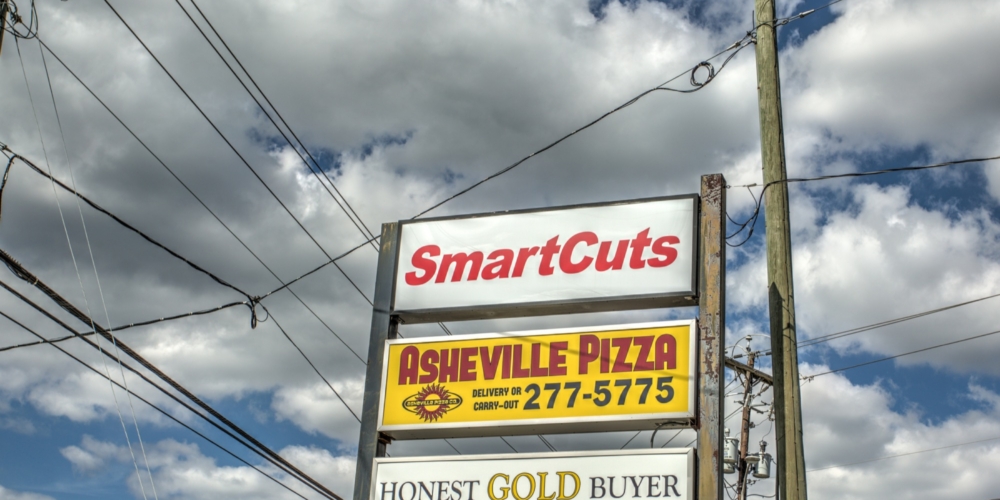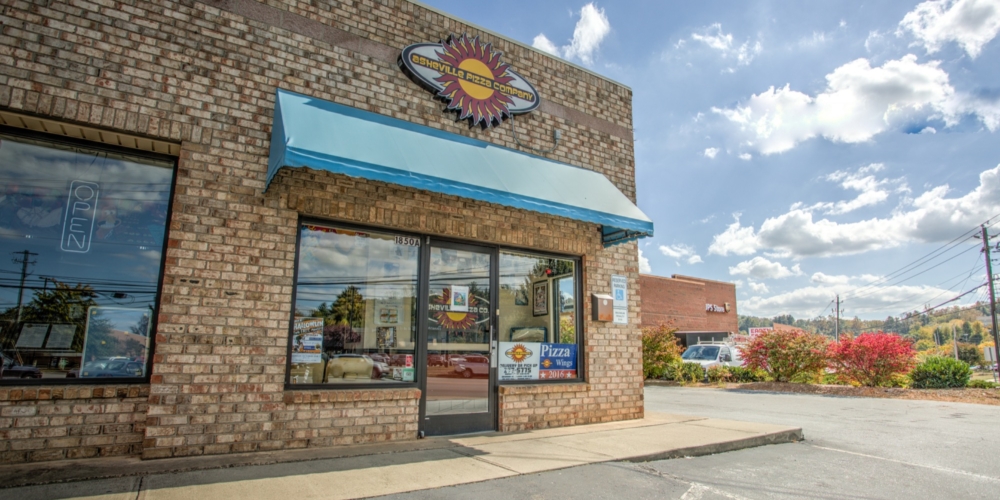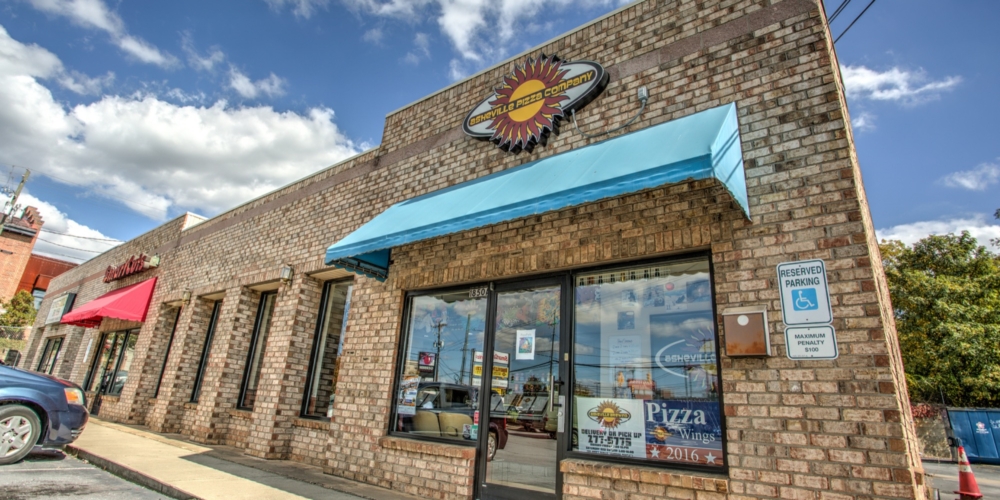 Directions
Asheville Brewing Company
South Asheville
1850 Hendersonville Road Suite A
Asheville, NC 28803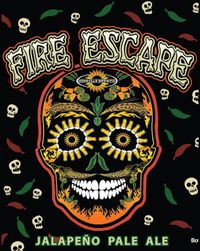 American Pale Ale |
5.5% ABV
We add fresh, roasted Jalapeno peppers to our Escape Artist Pale to produce a well-loved spicy and aromatic brew.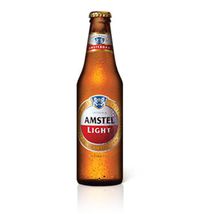 Lager |
4% ABV
Amstel Light is brewed in Amsterdam, part of brewing tradition that dates back to 1870. At just 95 calories per bottle. ...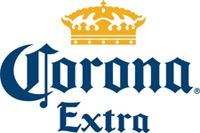 Lager |
4.5% ABV
Corona is made with the finest quality blend of filtered water, malted barley, hops, corn and yeast. Corona's smoo...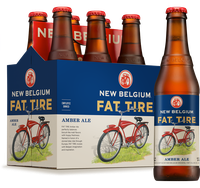 Amber Ale |
5.2% ABV
Toasty malt, gentle sweetness, flash of fresh hop bitterness. The malt and hops are perfectly balanced.