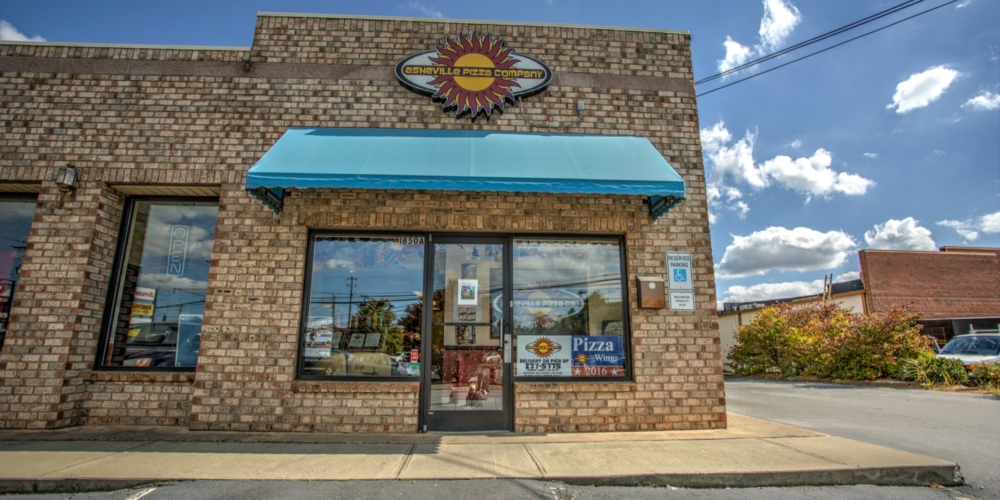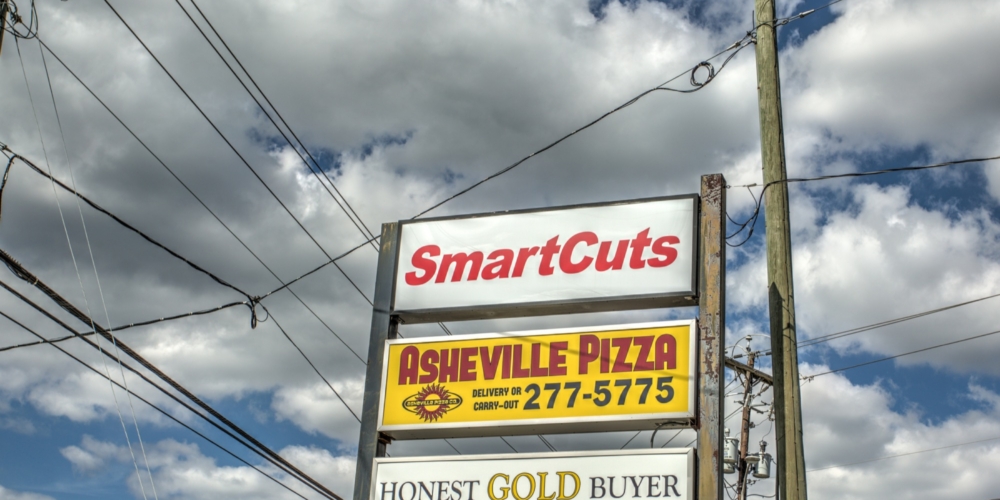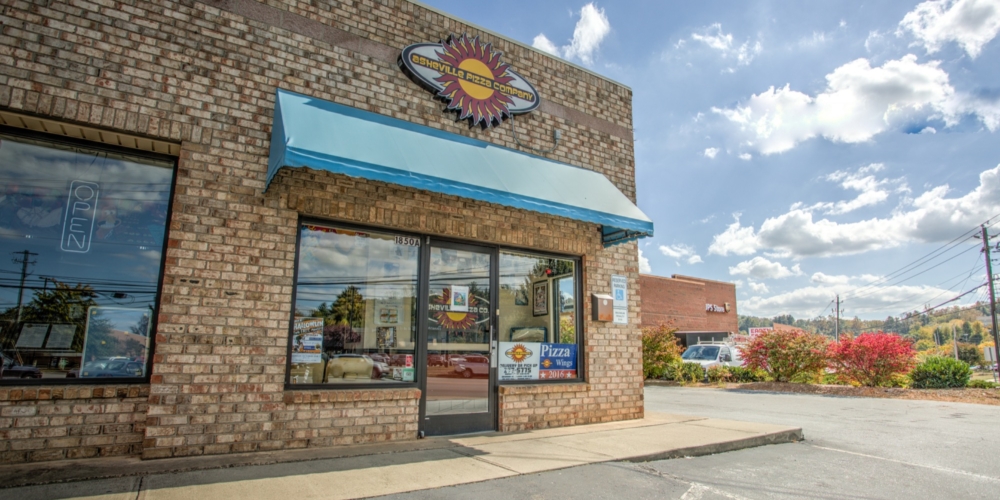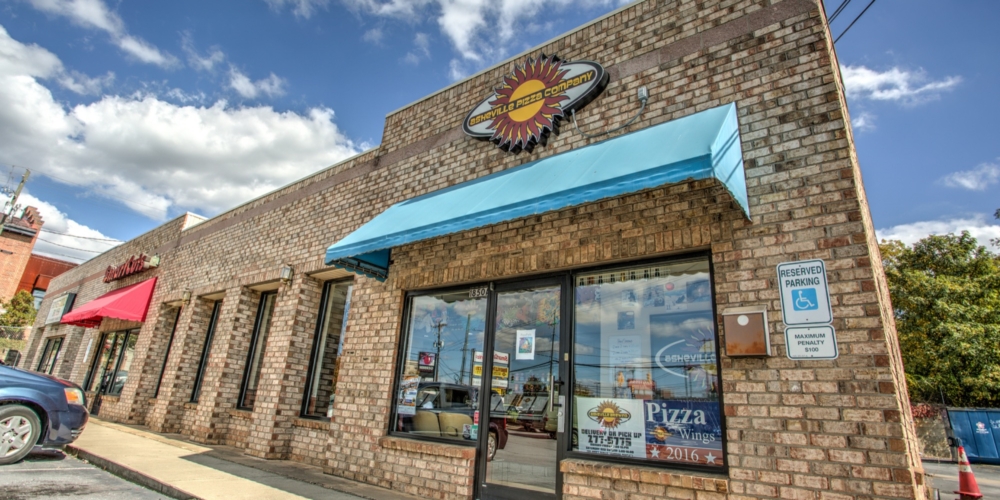 Directions
Asheville Brewing Company
South Asheville
1850 Hendersonville Road Suite A
Asheville, NC 28803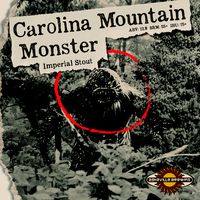 Imperial Stout |
11.2% ABV
Our monster imperial stout has returned! At 11.2% ABV this year's version has massive body, bursts with complex malt character and is pitch black. Roasted and Chocolate barley combine with the addition of vanilla and coffee to create a co...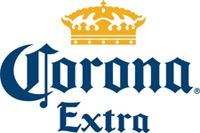 Lager |
4.5% ABV
Corona is made with the finest quality blend of filtered water, malted barley, hops, corn and yeast. Corona's smooth taste offers the perfect balance between heavier European imports and lighter domestic beer.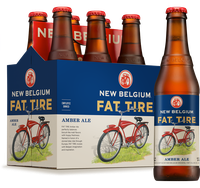 Amber Ale |
5.2% ABV
Toasty malt, gentle sweetness, flash of fresh hop bitterness. The malt and hops are perfectly balanced.