Drink the Bismarck Oktoberfest
Other Oktoberfest style brews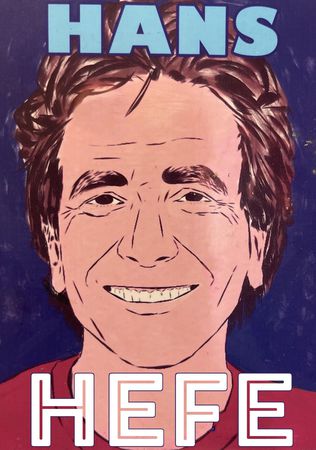 Hans is our homeboy!
This is our traditional German hefeweizen with prominent banana notes and a slight clove backbone. We ran a triple decoction with Epiphany Pilsner and Wheat malts to honor the dude that is the fixer of all things.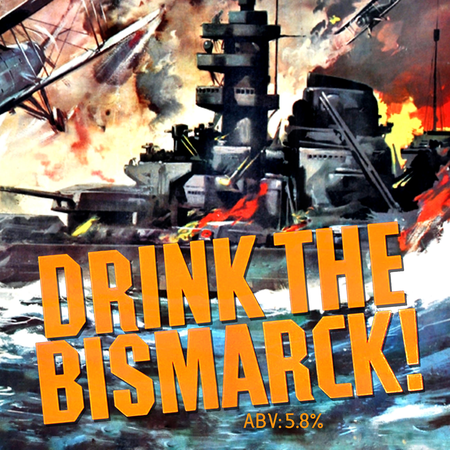 A traditional German Marzen brewed with Pilsner and Munich malts from Epiphany Malt House. A decoction mash accentuates caramel and bready malt notes and 100% Halletauer Hersbrucker balances the rich melt character. Prost!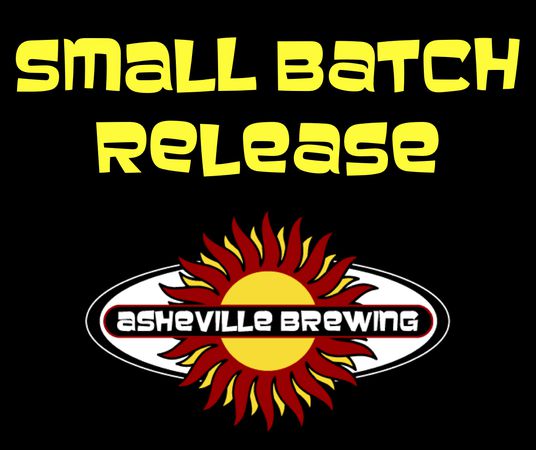 Every year we have a Comedy Month at our Merrimon Movie Theater.  We show a classic comedy each week, and create a brand new beer for every movie.
Brewed for our 2019 screening of American Pie, this iteration of a classic German wheat style is all American. Mellow banana esters and very clean compared to some German examples. A gentle spice note from Saaz hops and very refreshing this "Hefe" is a perfect brew for the glorious warmer temps. Make sure to grab a growler and try this one with warm home baked apple pie, a truly delicious pairing.