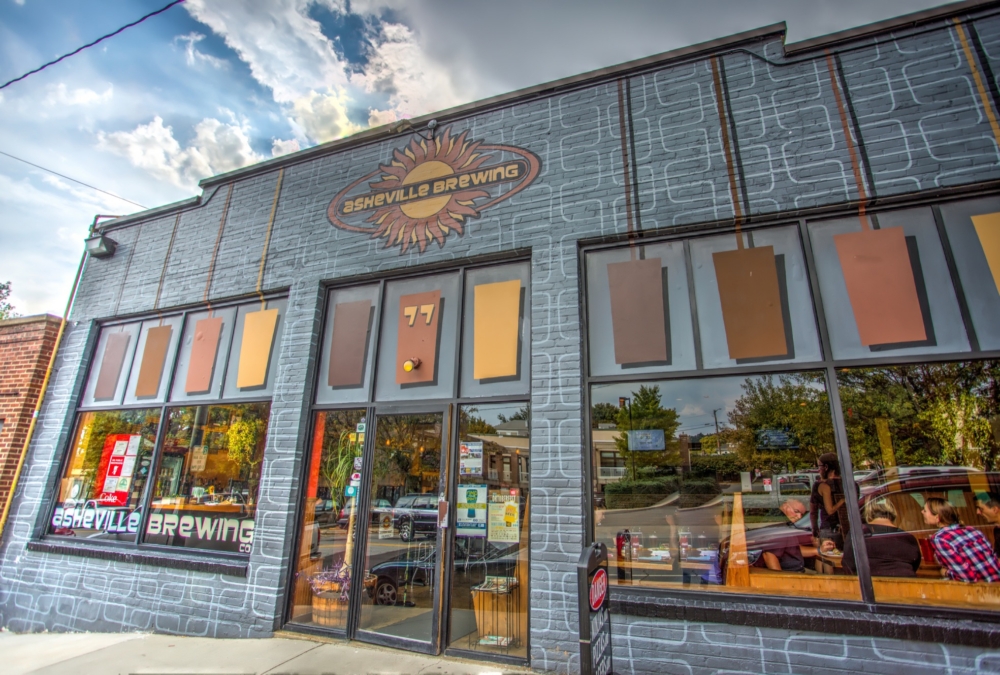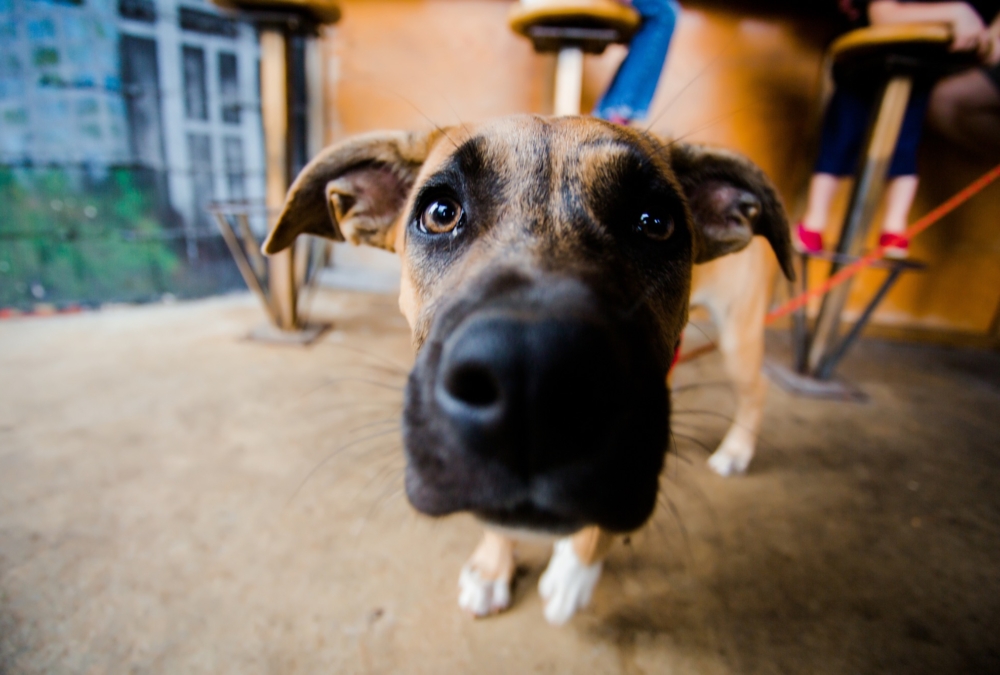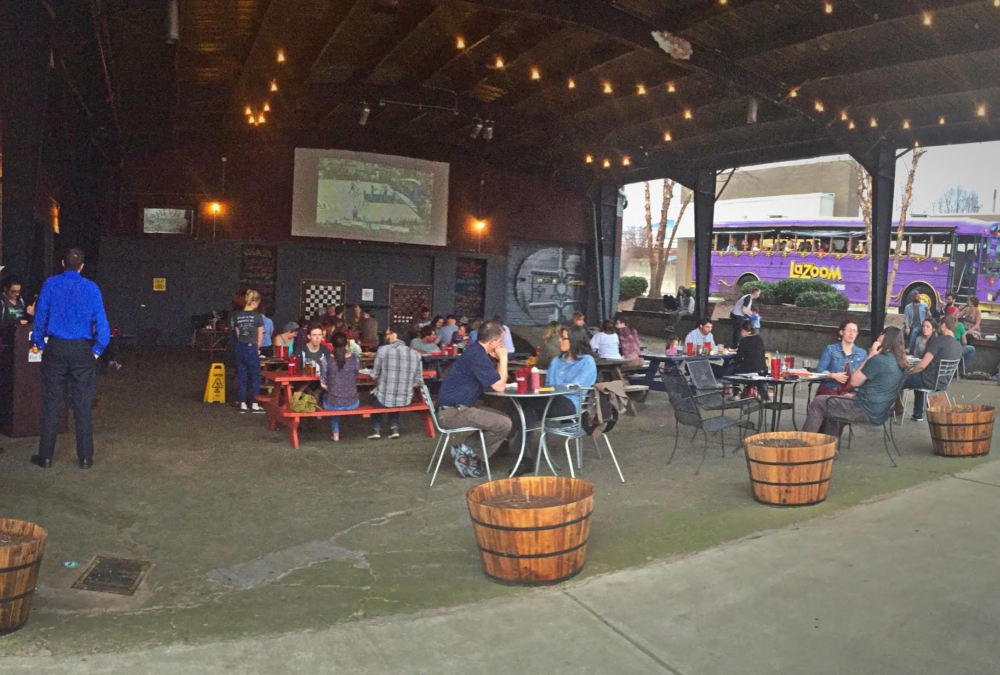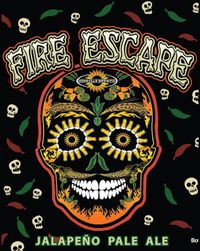 American Pale Ale |
5.5% ABV
We add fresh, roasted Jalapeno peppers to our Escape Artist Pale to produce a well-loved spicy and aromatic brew.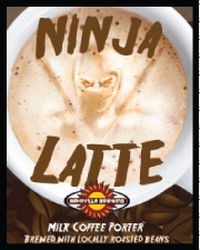 Porter |
5.6% ABV
We cold brew our Ninja Porter with huge amounts of Mountain Air Roasters' coffee plus lactose to make this seasona...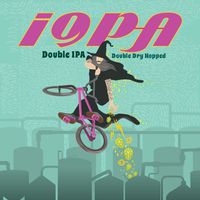 Double IPA |
7.5% ABV
Asheville Brewing Company and Industry Nine Componentry have partnered again this year to create a delicious beer for a ...