Mango-Jalapēno Ginger the Llama
Other Ginger Beer style brews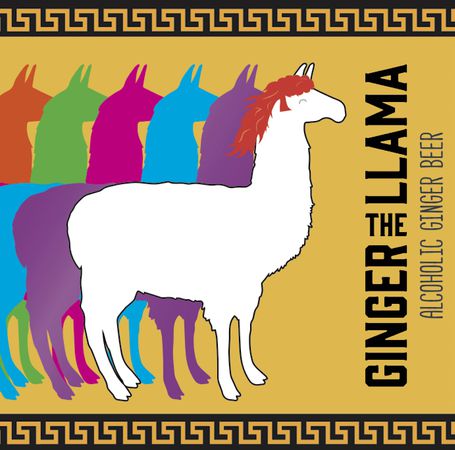 (GF) Let Ginger the Llama trot over your tastebuds. This uncomplicated, refreshing ginger beer is brewed using a blend of local Rayburn Farms and Peruvian ginger, both of which impart a subtle spice. The resulting 4.8% ABV elixir is light and crisp enough to help you zip to the top of the Machu Picchu. Brewed without gluten.
Llamas roam wild all over the Andes mountains in Peru, one of the few animals able to live happily at such high altitudes. The bold flavor of Peruvian ginger evokes that same rugged landscape. Take a sip of Ginger the Llama and taste the mountains.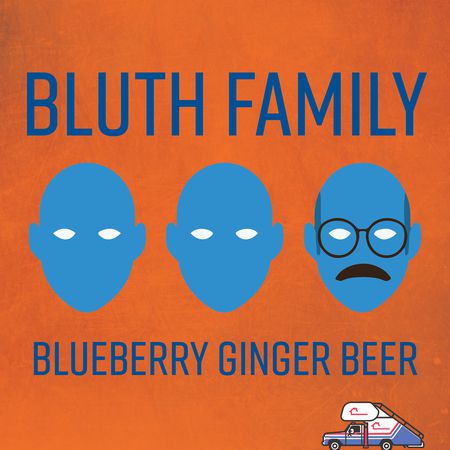 No need to hide the thunder on this one! The Bluth Family Ginger Beer will provide a mouthful of flavor starting with locally sourced blue and yellow ginger from Rayburn Farms along with enough blueberry puree to put your foot in your mouth. It is gluten free!