Mango-Jalapēno Ginger the Llama
Other Ginger Beer style brews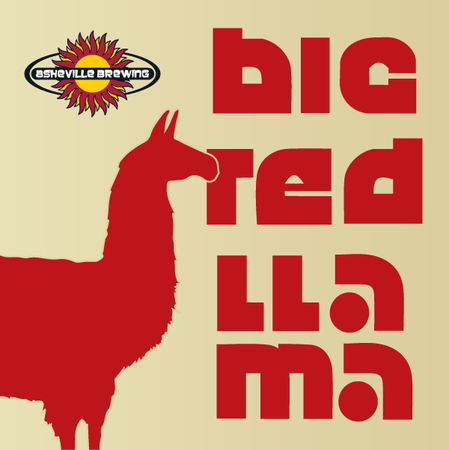 Big Red Llama is a strawberry and hibiscus version of our Ginger the Llama ginger beer. A little sweet and a touch of ginger spice.
Big Red Llama is available at: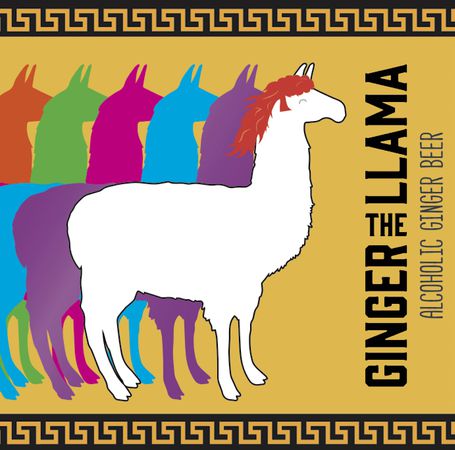 (GF) Let Ginger the Llama trot over your tastebuds. This uncomplicated, refreshing ginger beer is brewed using a blend of local Rayburn Farms and Peruvian ginger, both of which impart a subtle spice. The resulting 4.8% ABV elixir is light and crisp enough to help you zip to the top of the Machu Picchu. Brewed … more
Ginger the Llama is available at: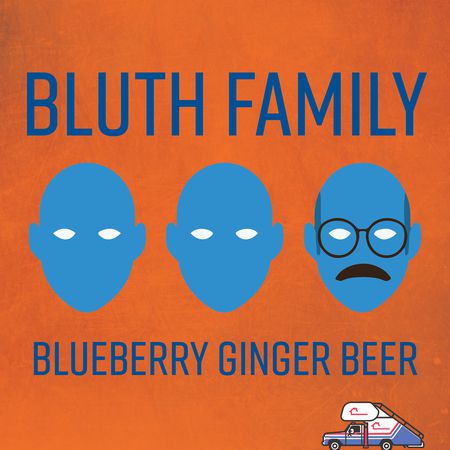 No need to hide the thunder on this one! The Bluth Family Ginger Beer will provide a mouthful of flavor starting with locally sourced blue and yellow ginger from Rayburn Farms along with enough blueberry puree to put your foot in your mouth. It is gluten free!