Hazy India Pale Ale | ABV: 6.2 %
This 6.2% ABV hazy IPA is our high-quality execution of a new modern classic with flavor and aroma of fresh tropical fruit. In Perfect Haze, a blend of yeasts shrouds our iconic Perfect Day, softening and adding complexity to the flavor.
This juicy, mellow beer invites you to unfurl, let your edges blur and maybe dissolve. Daydream a little. Let the Perfect Haze guide your reverie.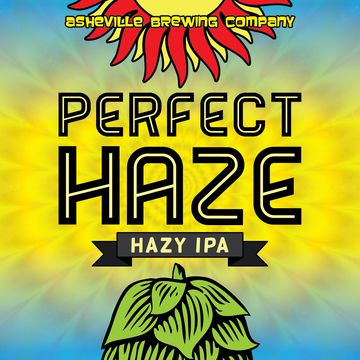 Perfect Haze IPA is available at: