LoFi Blueberry Wheat
Wheat Ale | ABV: 5.2 %
Malted Wheat Base. Blueberry Puree.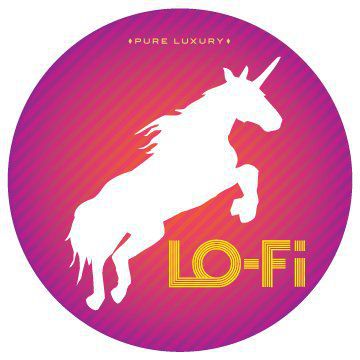 LoFi Blueberry Wheat is available at:
Other Wheat Ale style brews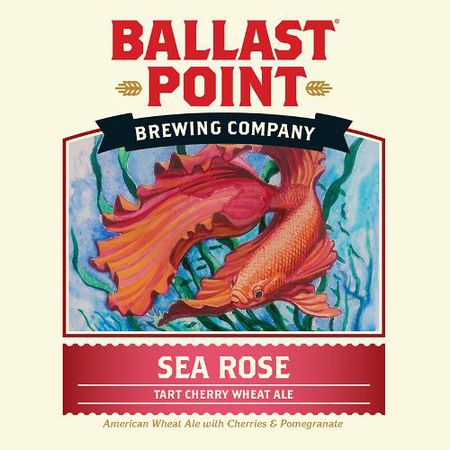 Wheat Ale

| ABV: 4.0%

|

IBU: 8
The American wheat style is light and clean, while fresh cherry juice adds a soft coral color and fruity nose that gives way to a dry, slightly tart finish.
Ballast Point Sea Rose Tart Cherry Wheat Ale is available at: