Clout Chaser
Other Berliner Weiss style brews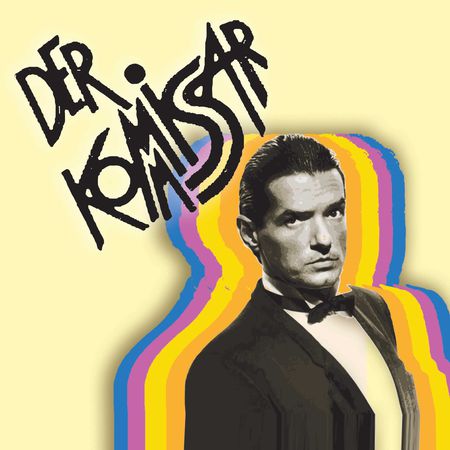 Berliner Weiss

| ABV: 3.3%
For those adventurous types willing to tube the French Broad, here is a bright, crisp, low ABV sipper made for leaning back and getting your feet wet.
Barrel aged, Mixed culture Berliner Weiss. Tart with notes of star fruit, passionfruit, white wine, vanilla, and oak.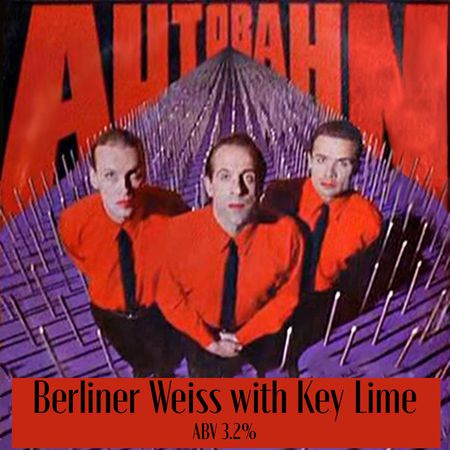 Sour beer barrel aged for over a year and then blended with just a touch of key lime this tart and refreshing beer balances character from white wine barrels with bright acidity. Inspired by the groundbreaking Techno Pop nihilist trio and their mind melting album, Nagelbett, this one should not be missed.