Berliner Weiss | ABV: 3.3 %
For those adventurous types willing to tube the French Broad, here is a bright, crisp, low ABV sipper made for leaning back and getting your feet wet.
Barrel aged, Mixed culture Berliner Weiss. Tart with notes of star fruit, passionfruit, white wine, vanilla, and oak.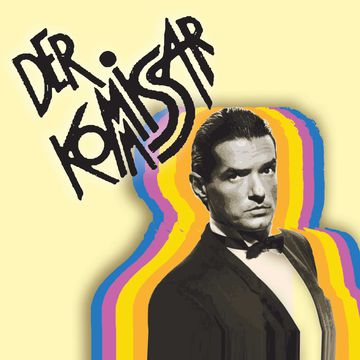 Der Kommissour is available at: